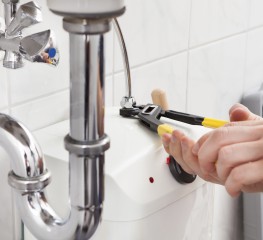 Plumbing
Fixing the plumbing systems in your home can be tricky, especially if you lack the skills or time to do the job correctly. Need some help? We provide an expert plumbing service that you can rely on. From installing brand new plumbing systems to tracing and repairing leaks in your home, our plumbing service is reliable, efficient and won't disappoint!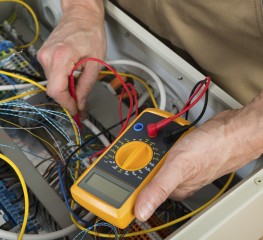 Electrics
Whether it's fixing a tripped fuse or installing a whole new power station, it's crucial to ensure that all your electric systems are working efficiently and safely in your home. Why not call me in to make sure of this? We can install, maintain or repair electrics, depending on your individual requirements.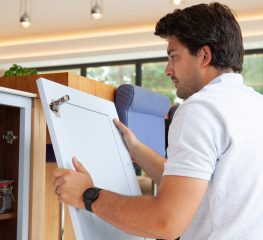 General Handyman Services
If there's any other handy-work that you need to be completed, just give us a call. Perhaps you need some help with carpentry? Or putting furniture together? Whatever it is that you need, we will be happy to help and can tailor a service to suit your requirements.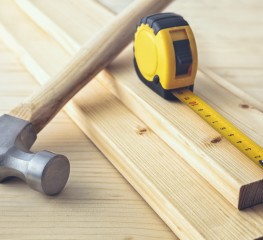 Carpentry
From crafting shelves to cupboard doors, there are many small home maintenance and improvements you may want to make. It can often be very time consuming to find a piece of furniture or a fitting which is just right, so why not let one of our skilled carpenters craft you the perfect solution!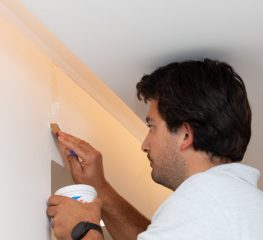 Painting and Decorating
Painting or decorating your home or a rental property is a laborious task when you attempt to do it yourself. Rather than spending your precious leisure time on this tedious chore, why not call in a fully-trained specialist? The Handyman Van specialists are trustworthy, professional and have the necessary equipment and skill-set to complete a flawless job!